From 31 October to 12 November 2021, the 26th United Nations Climate Change Conference (COP26) is taking place in Glasgow, Scotland. This summit of global delegates is a chance for countries to accelerate action towards the goals of the 2015 Paris Agreement. As nations announce new measures to achieve their climate targets, we would like to showcase seven inspiring examples of how local actors are making a difference in tackling climate change and building resilient environments.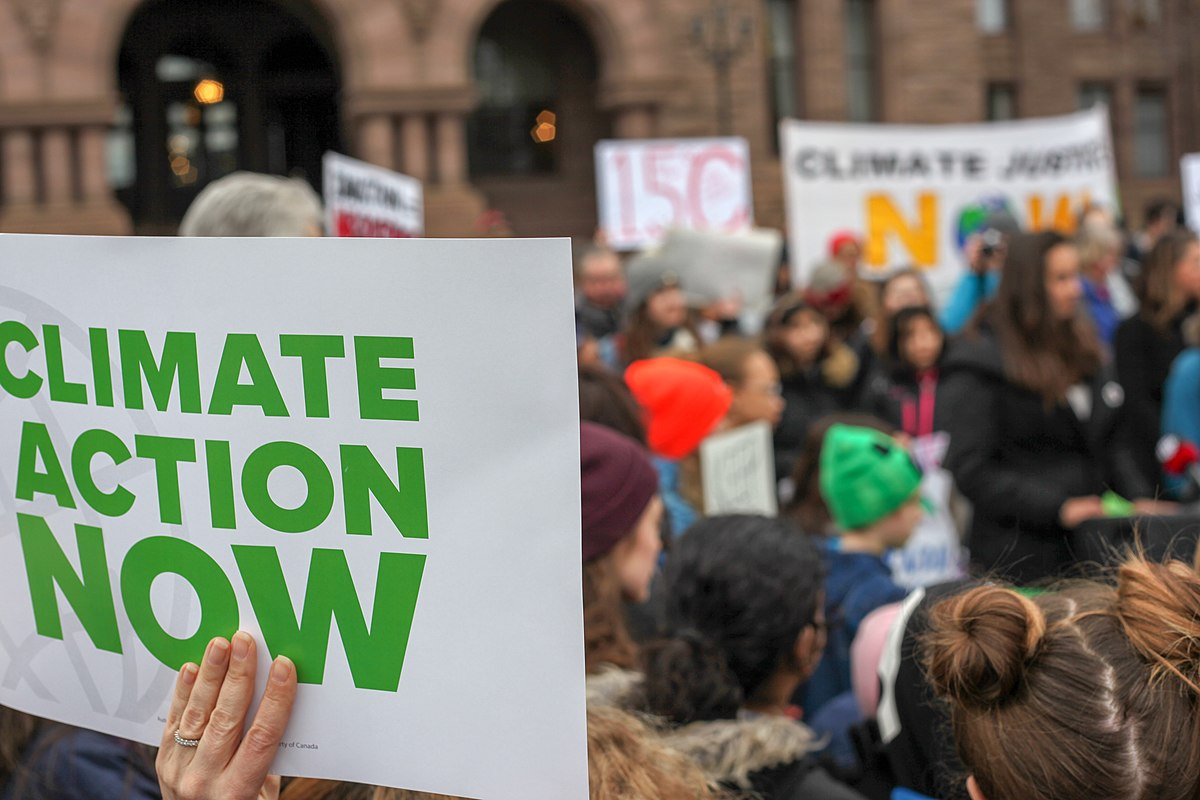 Actors at the local level play a key role in addressing climate change and reaching the goal of net-zero by 2050. From local communities rolling out new initiatives that cool cities down, to local authorities developing localised energy markets and collaborating with the industry to limit their reliance on fossil fuels. These seven initiatives provide insights into how actors at the local level are developing innovative solutions to global climate adaptation challenges.
1. Communities in the UK adopt nature-led solutions to climate resilience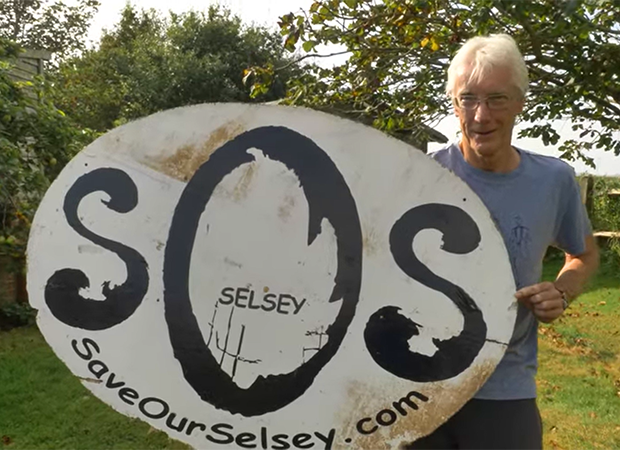 The New Community Forest initiative brings together six local authorities across the northeast of Great Britain – alongside local charities, businesses, and landowners – in an attempt to increase the canopy cover of their shared forests by 30% by 2050.
The goal of their joint effort is clear: they want to empower their local ecosystems and allow nature to lead the way in its own expansion and recovery. They will promote natural processes that create resilience in their local woodlands and coastal marshes. Not only will this restore biodiversity in local flora and fauna, but will also help shield local communities from the worst that climate change would bring.
2. Hundreds of local communities in the Sahel build Africa's Great Green Wall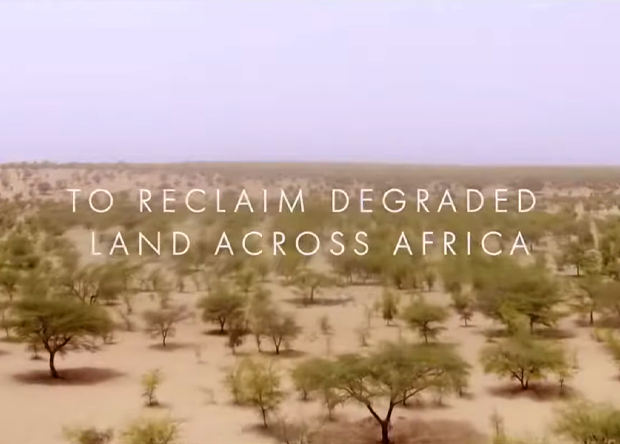 The Great Green Wall initiative aims to restore degraded landscapes and transform millions of lives in one of the world's poorest regions, the Sahel. The Sahel, and by extension the Great Green Wall, as proposed by the African Union, spans eleven countries and homes millions of people whose well-being is endangered by the expanding Sahara Desert.
By 2030, the initiative aims to restore 100 million acres of currently degraded, decertified land; sequester 250 million tons of carbon from the atmosphere and create 10 million jobs. Through international cooperation and coordination, hundreds of local communities are working in conjunction to revitalise the region.
 3. Kenyan women lead climate empowerment in their communities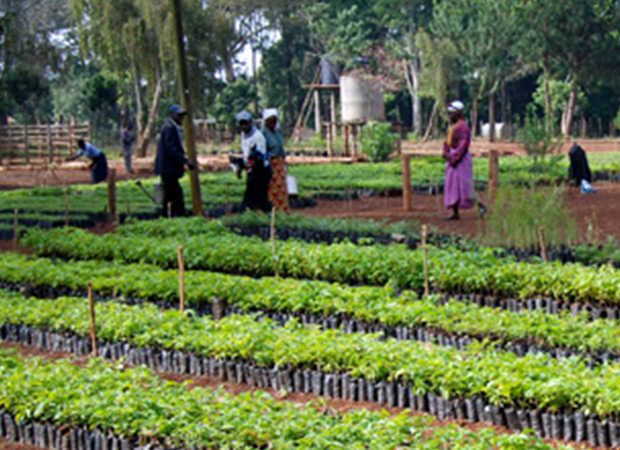 The Green Belt Movement's (GBM) Climate Change Program aims to strengthen the understanding and capacity of rural communities to act against climate change. Through various grassroots initiatives, they raise awareness nationally on the role local communities and forests have in tackling climate change.
It is through the GBM's various initiatives, like communal tree planting and water harvesting initiatives that restore vital, local watersheds, that the organisation exemplifies how local communities can take action to shape the destinies of themselves and their surroundings. Despite being the de facto caretakers and managers of their households and surroundings, women are too often ignored in policy implementation in and outside of the climate policy realms. By taking lead in ensuring local climate resilience, women are establishing themselves as community leaders who must be heard.
 4. Armenian communities take ownership of their forests' health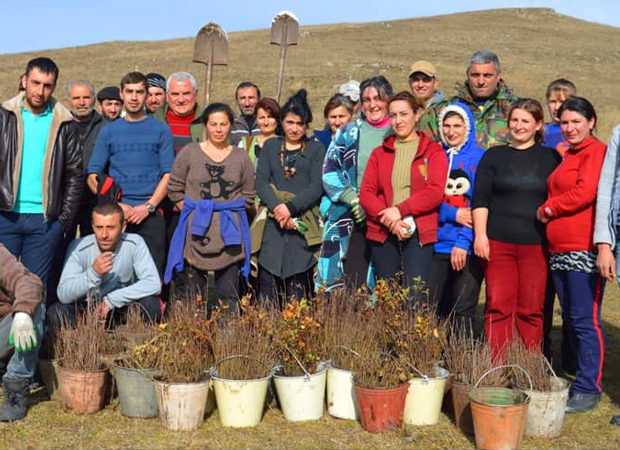 The Armenia Tree Project is run from Yerevan, Armenia and Woburn, Massachusetts. The project focuses on empowering vulnerable communities to take ownership of their lands and forests and to ensure the health of their local environment while promoting economic productivity.
The project has already planted six and a half million new trees and is set to continue its ambitious goal. Operationally, the Armenian Tree project is also one of the largest employers among NGOs operating in the country – providing 72 jobs and over 150 seasonal jobs per year.
5. Minority and endangered languages highlight links between people, land and nature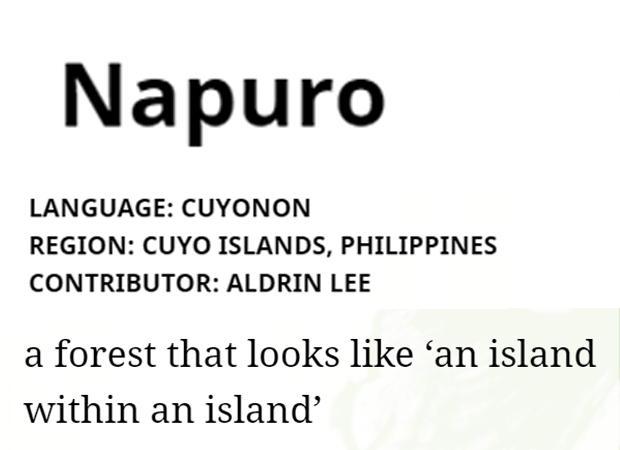 Living-language-land introduces 26 words from minority and endangered languages that uniquely relate to land and nature. To a global audience that is now seriously attempting to tackle climate change, these words offer fresh inspiration and ground their audience to a shared fundamental cause – protecting ourselves and the environment around us.
This initiative shared one word per day to the run-up of COP26 on 31 October. Listen to each word spoken by native speakers and take in their beautiful meanings.
6. Indigenous knowledge and traditions aimed to inspire climate action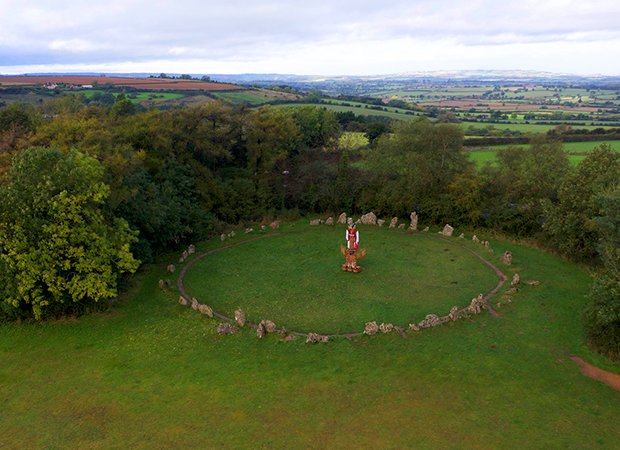 Totem Latamat is a reminder from the Totonac people in Mexico that our fate is tied to that of nature. The four-and-a-half-meter tall wooden totem statue made its way across the Atlantic as part of the Border Crossing's ORIGINS Festival and is now travelling north to Glasgow for COP26.
As artist Jun Tubircio shares: "At the top of the totem are hummingbirds, representing the aspiration for a new consciousness: they are messengers of peace between humans and nature. The face on the reverse represents the state of emergency in the world. We are so close to reaching the peak of this crisis and the raised arms of the Totonac culture represent the balance that we must find in the mind and the heart. We need to act quickly to care for the world through prayers, thoughts, connections, and laws."
7. Global network of volunteers build camps to restore nature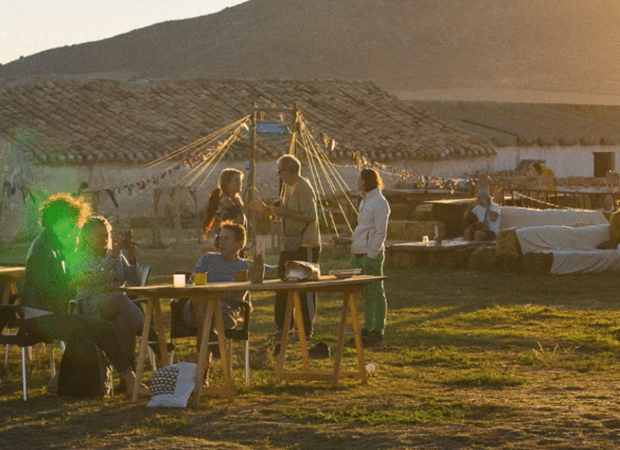 Ecosystem Restoration Camps is a global movement that aims to repair local ecosystems through a synthesis of global and local efforts. Their goal is to have 100 million people come together to restore 100 locations around the world, by 2030. As of now, almost 15 thousand campers have planted over 1 million trees in 43 camps around the world.
The initiative operates through bringing local and global campers together to share best practices in what have essentially become natural, living labs. Through this collaboration, they have not only made tremendous strides in restoring local environments but have also positively affected the lives of people whose livelihoods rely on these revitalised environments.
____________________________________________________________________
How can local authorities respond to climate change and develop resilience policies? How can citizens be involved in planning climate change mitigation and adaptation actions? Or what financing options exist for the local level and how can funds be accessed? If you are puzzled by these questions, join us next year in our course on Climate Adaptation & Local Resilience (13 – 25 June 2022).